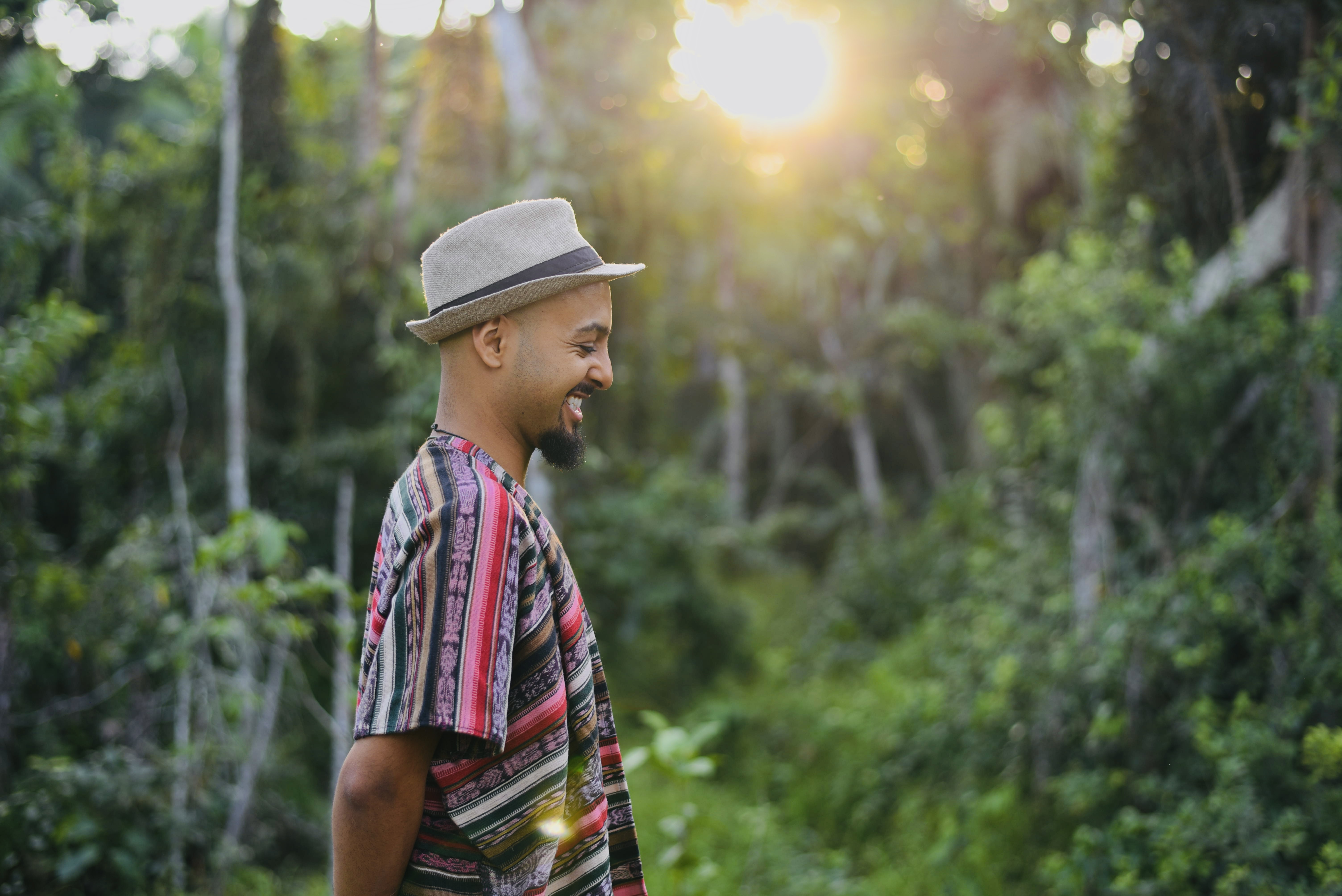 Contact
---
Interested in a session, my channeled content, or simply wish to connect? Get in touch below, I'd love to hear from you!
Subscribe to Ayamahu.
Subscribe to our email newsletter to receive article notifications and regular updates. We don't spam and your email won't be shared with third-parties.
We only send monthly content updates and wont share your email address.