Experience Powerful Energy Healing, Vocal Channeling, & Plant-Assisted Energy Work.
There are no accidents, and this is especially true if you find yourself here. What I offer is a facilitation of powerful energetic spaces that promote healing, balancing and activations on multiple levels of your being. It is a wholly unique modality, not something that was 'learned', and comes from a place deep within myself; through intense inner exploration and a willingness to offer my most authentic Self to the world.
My philosophy is one of nurturing powerful healing spaces through which we can allow ourselves to be who we truly are. To safely express our authenticity, to be seen fully, and to deeply explore the letting go of that which no longer serves. Through the journey within myself, I became aware of my own gifts to powerfully move energy, create vibrational healing containers, and to tune into Spirit to facilitate catalytic shifts in ones journey to wholeness.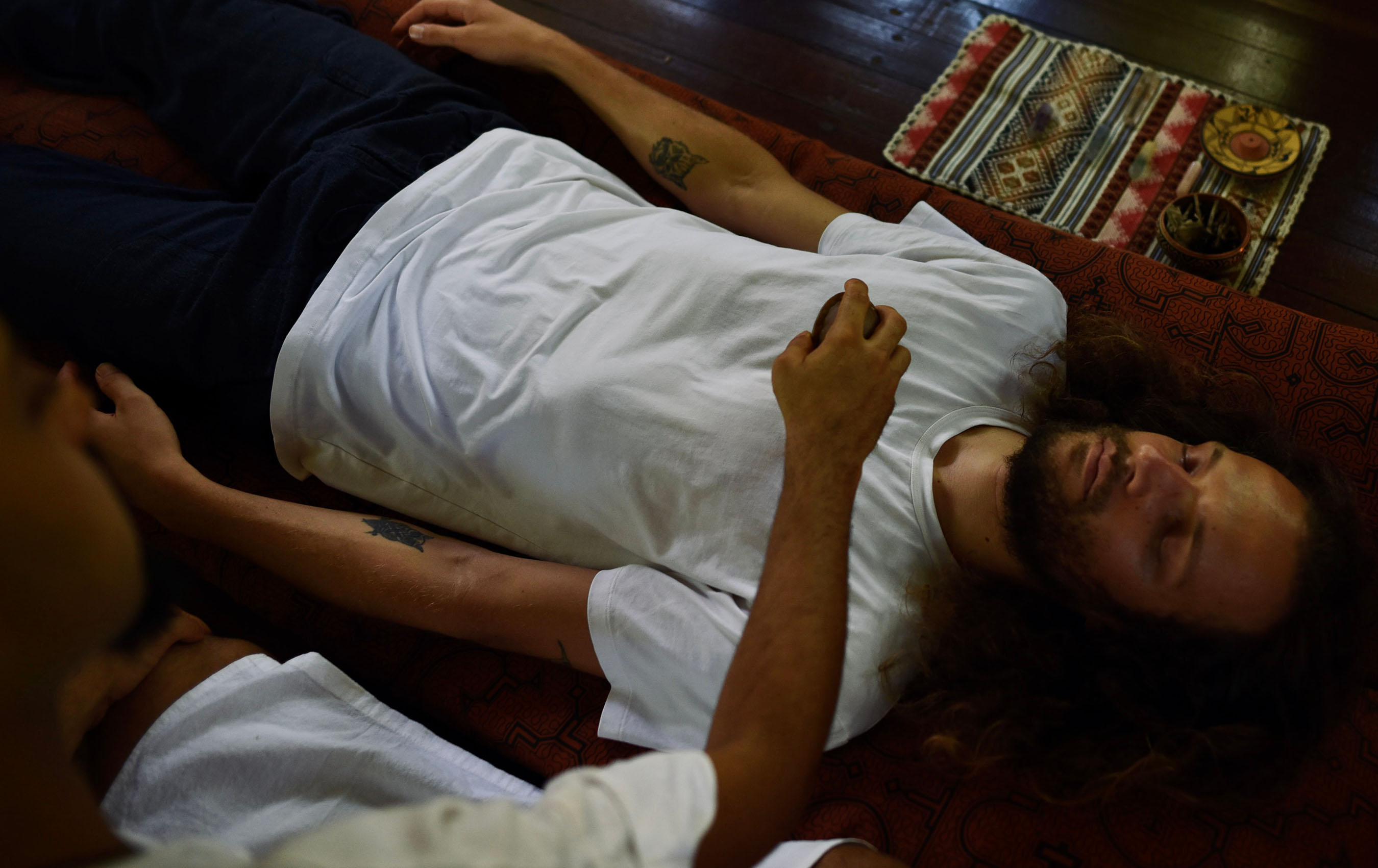 I can help with any of the above, and much more, should you feel called.
---
Services / Sessions
If you feel called, I invite you into ceremony, through which we can explore the alchemy of powerful energetic healing. Note that this is not Reiki, Pranic work, or any traditional system in use; it is 'channelled' from a place beyond.
Energy Healing Space
(In Person / Remote)
* Energetic Clearing & Rebalancing
* Emotional Trauma Work
* Activations & Upgrades
* Vibrational Attunement
* Channeled Guidance
* Physical Treatment (In Person only)
* Session Recording
———
Time: 1.5 hours
Location: Remote / UK
Exchange: $111 per session
Plant-Assisted Healing Space
(In Person only)
* Powerful Plant-Assisted work
* Amplified Clearing & Rebalancing
* Intensive Trauma Work
* Enhanced Activations & Upgrades
* Vibrational Attunement
* Channeled Guidance
* Physical Treatment & Adjustments
———
Time: 6 hours
Location: Pisac, Peru
Exchange: $555 per session
Note that the effectiveness of our work is dependent on your willingness to truly surrender, and to be open to receiving what you need in this moment.
---
About Ayamahu
"Ayamahu (Aa-ya-ma-hoo) is a name with vibrational significance. It is a label I utilise in another reality, and arose out of the stillness during deep meditation. It speaks to the ancient gentle warrior within that chose to wander into the world of the dream, in order to remind us of a truth we once knew."

– Minhajuddin (Minhaz) Patel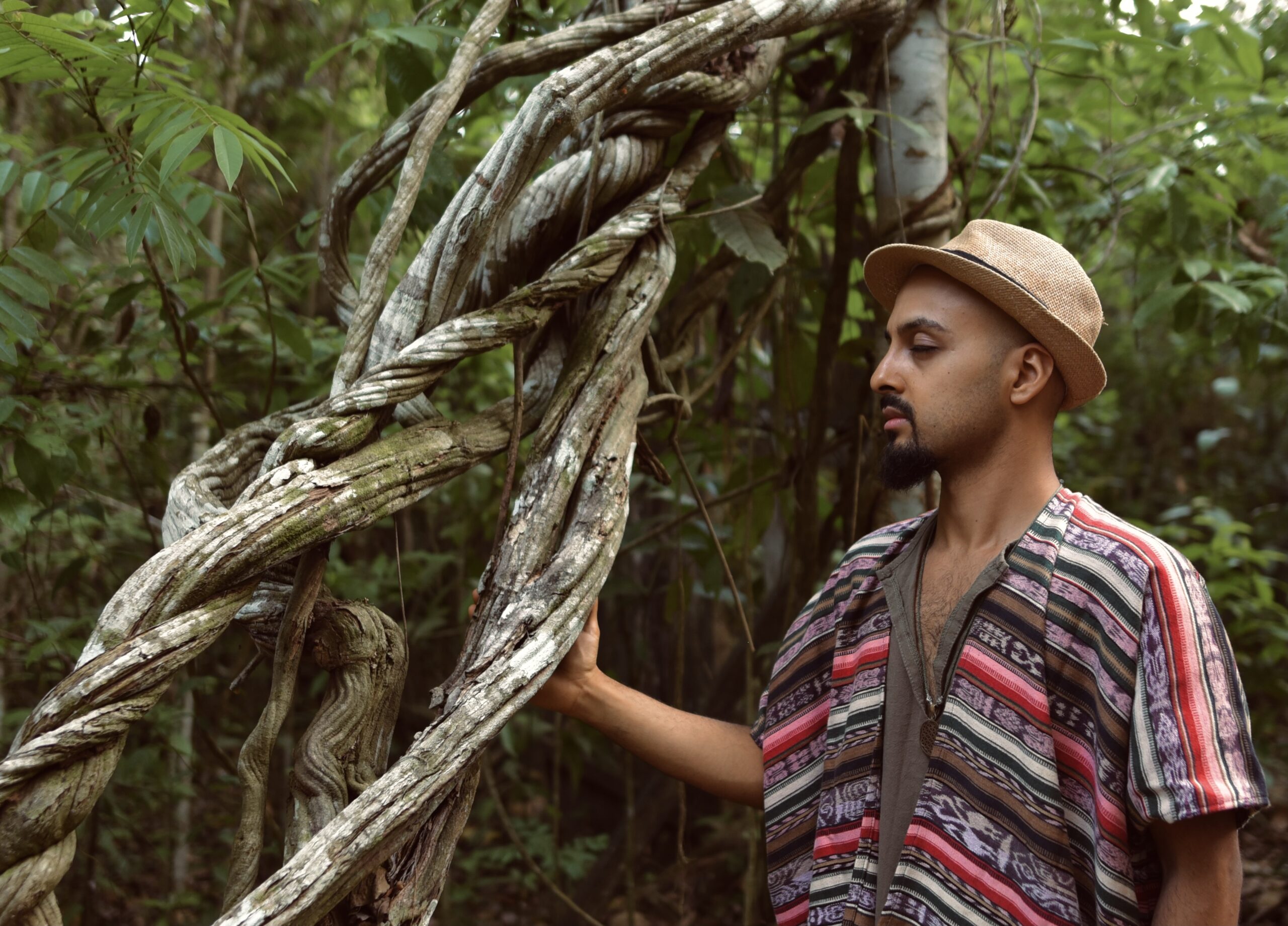 My name is Minhajuddin Patel (or Minhaz for ease), derived from Arabic, meaning 'Path of Spirituality'. I am a Conscious Channel, and play this role in Service to humanity as part of my own evolutionary fulfilment on this Earth. I have received training directly through Plant Teachers for more than 5 years, enabling me to connect to powerful healing frequencies that I leverage in my work. I act as a bridge between that which is Seen and Unseen, bringing through a variety of transformative sentient energies to enable profound re-alignments to your Being. Read more about my journey here.
---
Testimonials
Excerpts from recent session feedback. See more testimonials here.